We've been able to expand the scope and breadth of products, services, and content that we've created and collaborated on over the years by building trust with our clients and generating new relationships from those efforts. Bishop House is a dream client that enlisted us to not only help them design an original line of luxury coffee and tea stemware, but also needed us to help them build their brand, company, and manufacturing capabilities.
As the first of a collection of 24k gold and silver-plated glassware, Thalia means "youth" and  "beauty", and is part of a larger line of objects Bishop House will be releasing over the next few years.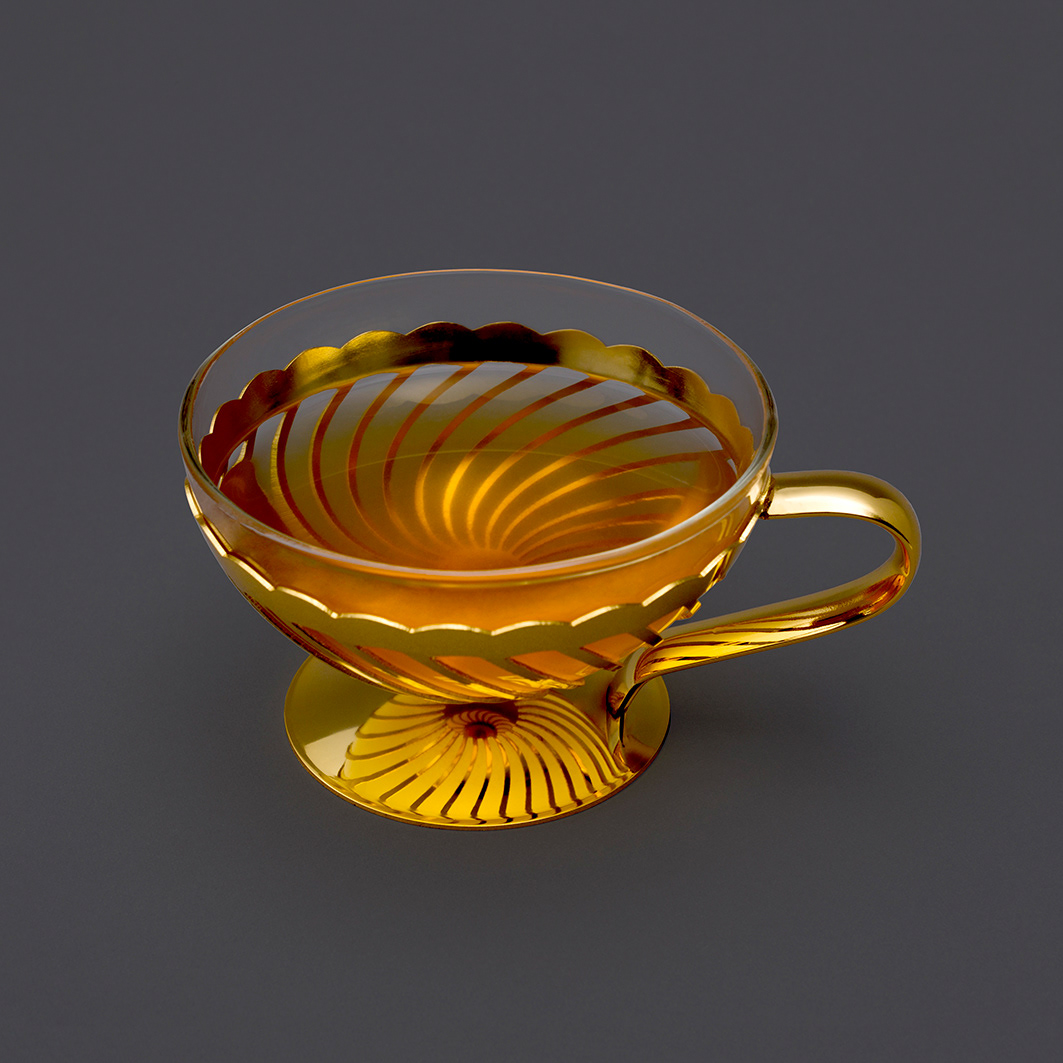 Thalia's mesmerizing spiral design appears to be continuous and flowing. This new, long-lasting coffee and tea glass is the perfect addition to your routine. The cantilevered 24k gold-coated structure cradles a handmade borosilicate glass bowl that reflects into the golden base revealing layers of quality.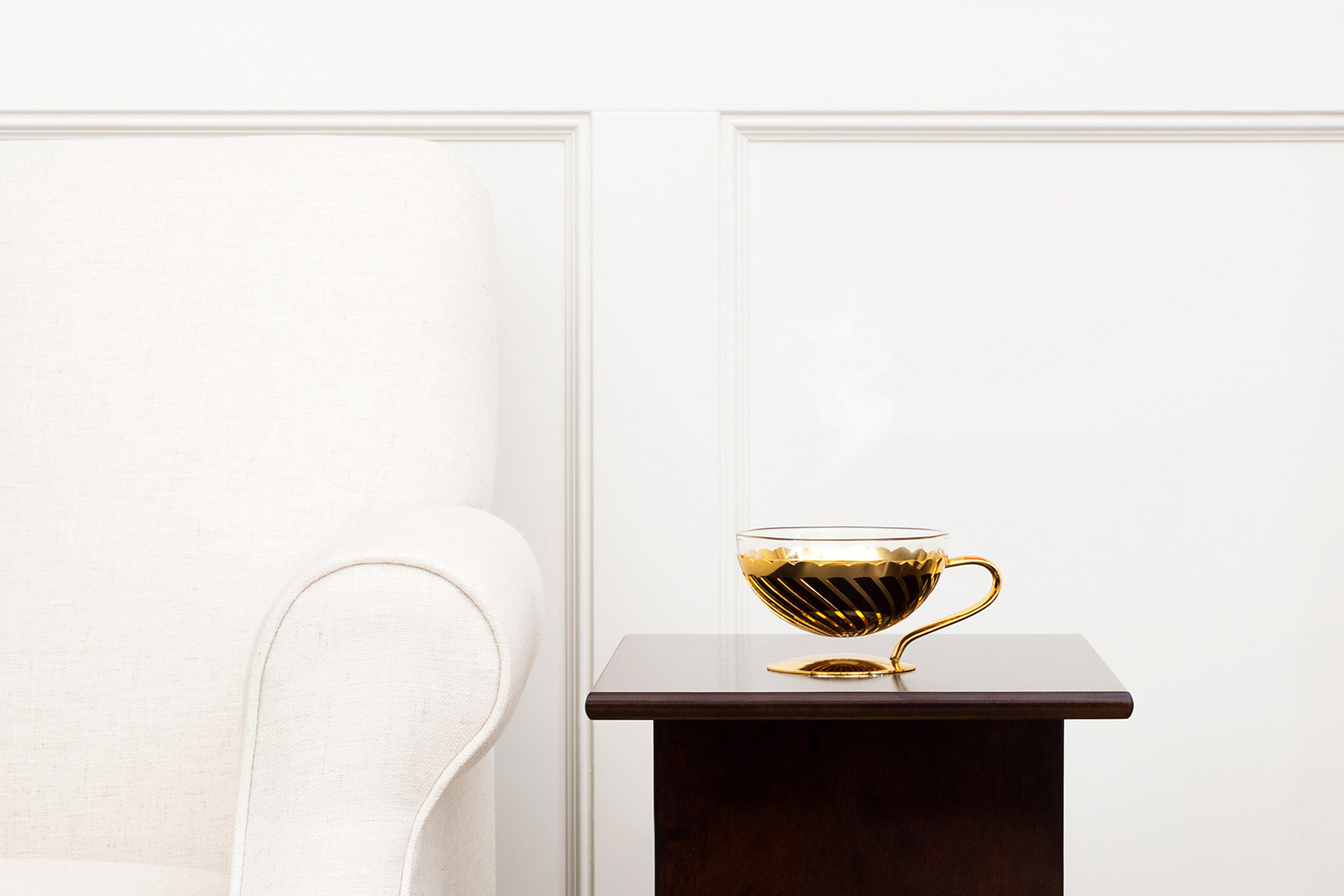 Services for Bishop House:
Competitive Benchmarking & Analysis
Tooling & Manufacturing Liason
Color, Finish, & Materials Development